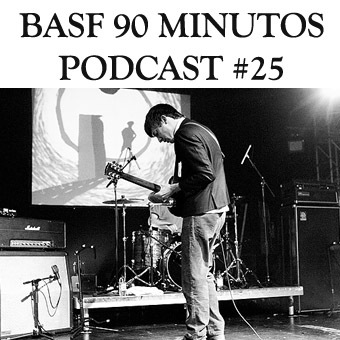 Novidades do Jet e do Vampire Weekend. Bons clássicos a cargo do Pavement e de Graham Coxon. Nossa queda por riot girls continua em alta (e cada vez maior) graças à norueguesa Ida Maria. Para fechar, os novatos The Phantom Band.
Segue a lista:
Jet - Beat On Repeat
Vampire Weekend - Giving Up The Gun
Pavement - Gold Soundz
Graham Coxon - Freakin' Out
Ida Maria - I Like You So Much Better When You're Naked
The Phantom Band - The Howling
Blog: basf90minutos.blogspot.com
Twitter: @basf90
e-mail: basf90minutos@yahoo.com
Até a próxima!